Work-life balance
Balance: The beauty of life.
Work-life balance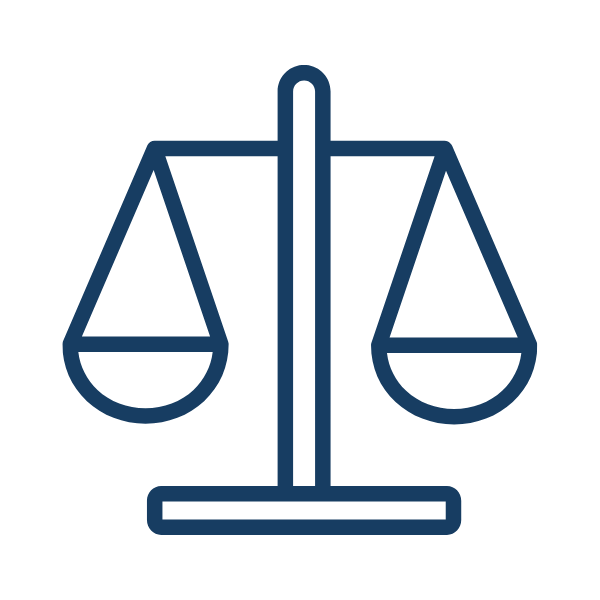 Balance: The beauty of life.
What works for you? We care about each other and show that in different ways.
We believe that magic happens when people meet. Our lovely office works as a meeting point and foundation for innovation. With that said, we understand that working from home is practical sometimes. Depending on your tasks and conditions, you can work from home or at the office.

What to you want to explore in your career? With us, you can develop in different ways. One of our tools is the Performance and Development Review, a kind of personal development plan that we regularly follow up.

The importance of checking in! Besides talking to your manager and colleagues, you have the opportunity to say exactly what's on your mind through our simple and anonymous employee survey. We follow the survey closely and

learn from it, continuously.