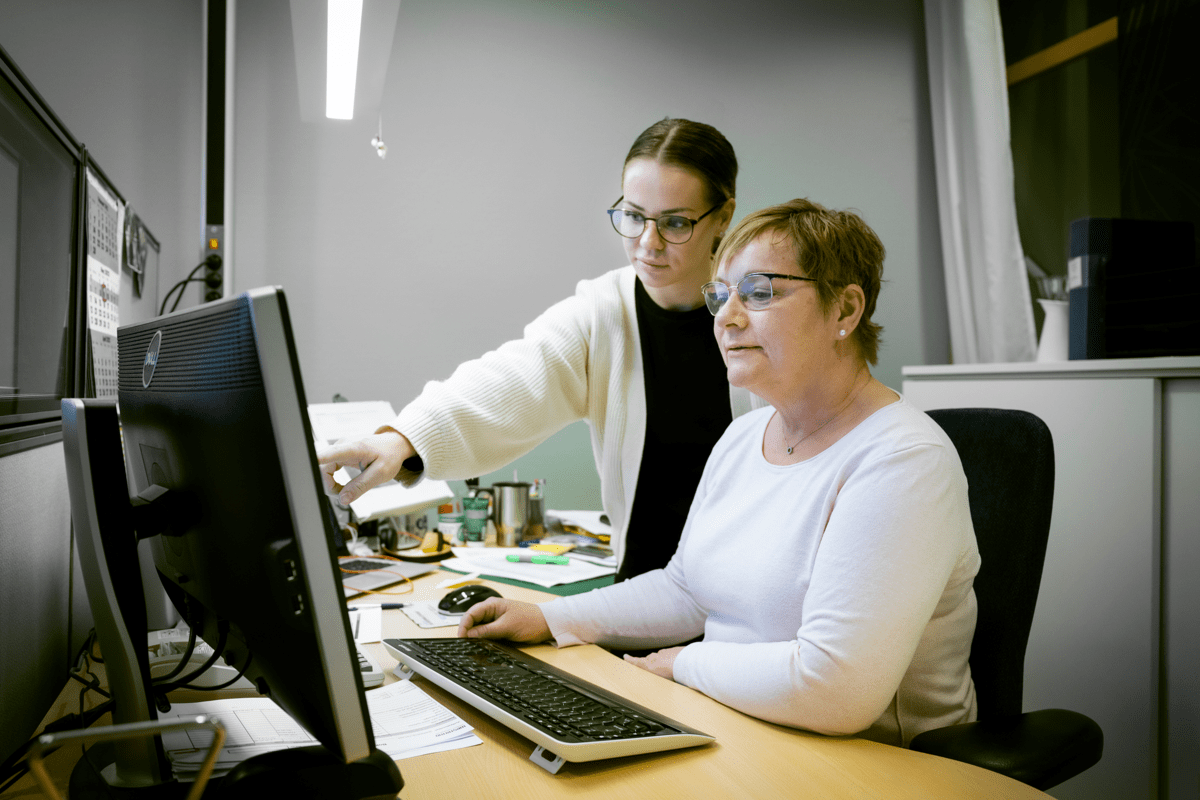 Support Functions
Support functions at Westermo consist of 3 subdivisions; Finance, HR and IT.
The Finance team ensures correct and reliable financial statements for the Westermo Group. The team works with operational finance issues and proactively improves Westermo's profitability and cash flow.
Our Human Resources (HR) department supports our managers in all processes related to the employer and employee relations, both with current and future employees.
The IT department has the overall responsibility to ensure an up to date, efficient, stable and secure IT environment, supporting the needs of a modern digital workplace for the Westermo Group.
At Westermo;
We respect each other and recognize everyone's contribution
We play to win, and we play fair
We openly share knowledge and are curious to learn from others
We think reliability and robustness in everything we do