Perks and benefits
of working for Westermo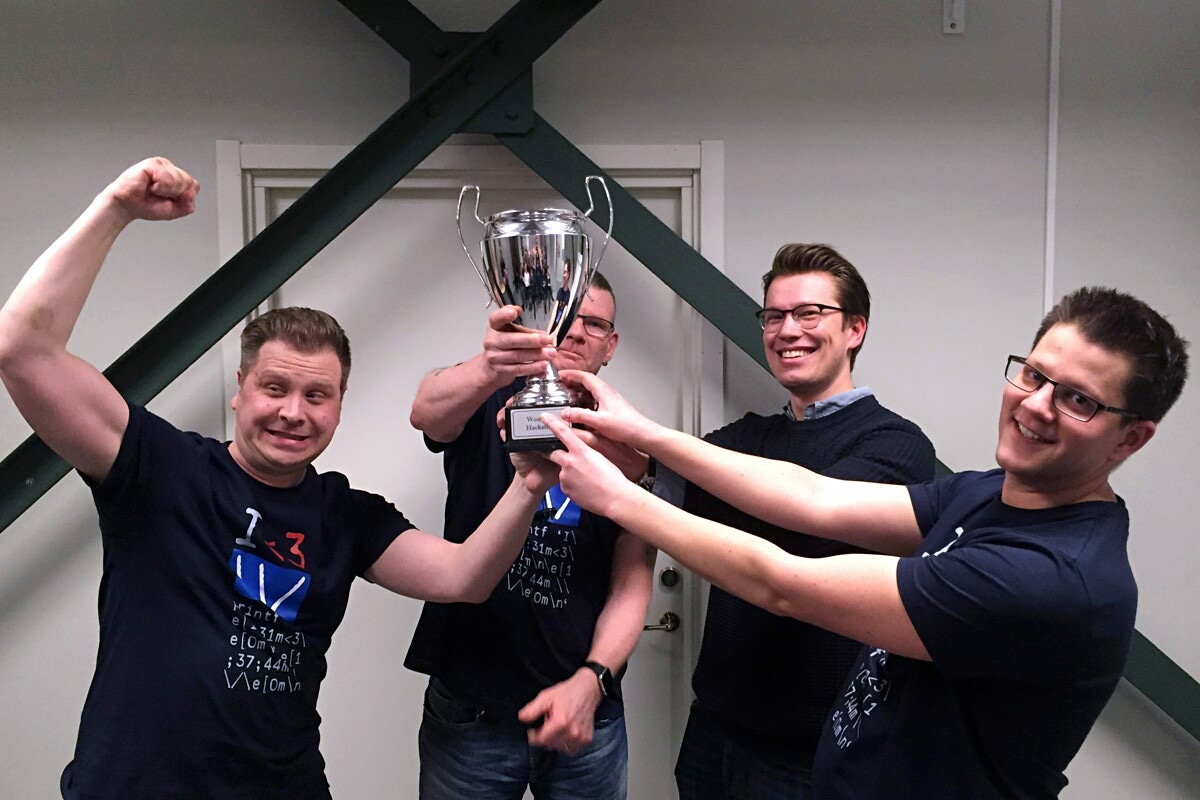 We win together
At Westermo hard work is rewarded and we celebrate our wins together. We eat cake when we reach an All Time High in any given area and we share our profit through a profit share program available to all employees.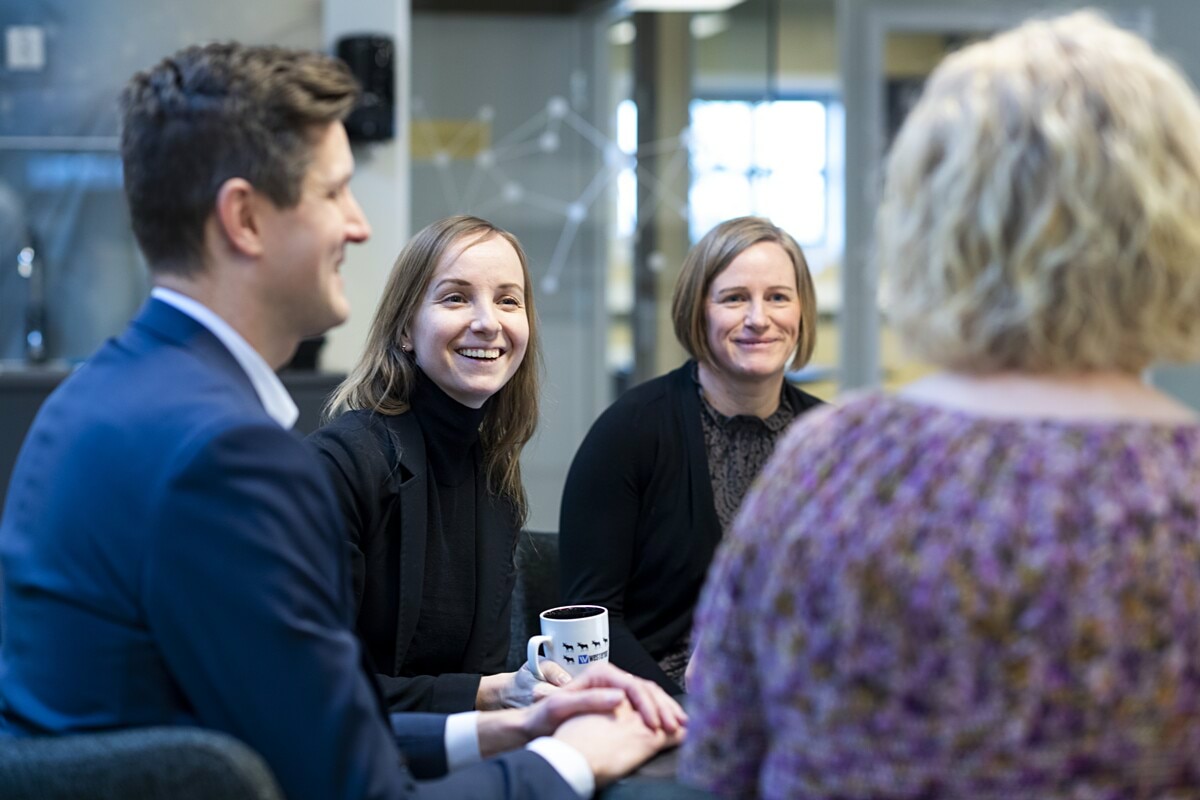 Wellbeing
Even though we love working hard we believe that balance is a key ingredient of our wellbeing. This is why we offer all the coffee you can drink and fruits for all at work. We also encourage our employees to find a healthy work-life balance with flexibility in working hours, work time shortening, and the ok to work from home from time to time. Did we mention that we also offer massage at work?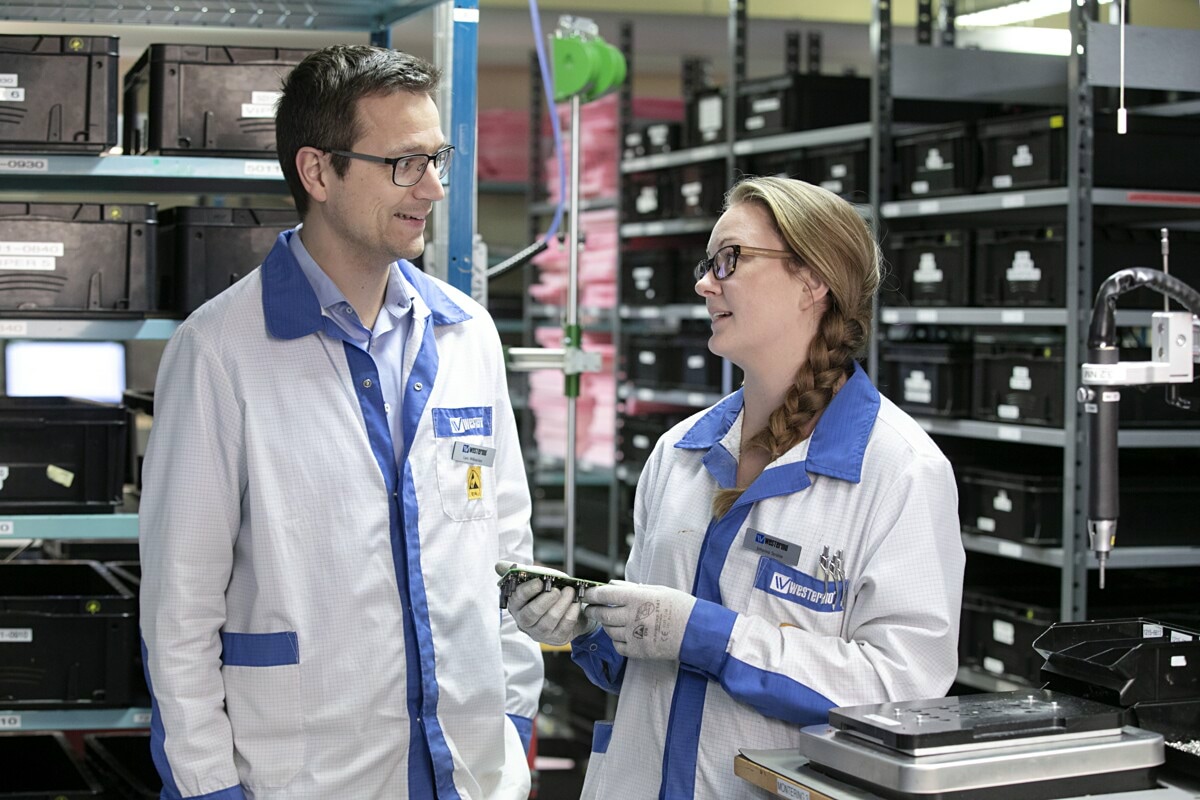 We've got you covered
We care about our employees both today and in the future. Which is why we work closely with the unions and apply collective agreements. We offer vacation from your first year of employment and if you stick around for more than 5 years we will cancel the debt. With us you are insured at work and of course when you are out travelling for work. We will even offer consultation for your pension as well as the opportunity to convert part of your salary to pension. We've got you covered.
We play together
All work and no play does not make for happy employees so at any given day you can find people playing table tennis at lunch. In addition to encouraging the free play we also organize competitions like our annual Hackathon and E-Games contests.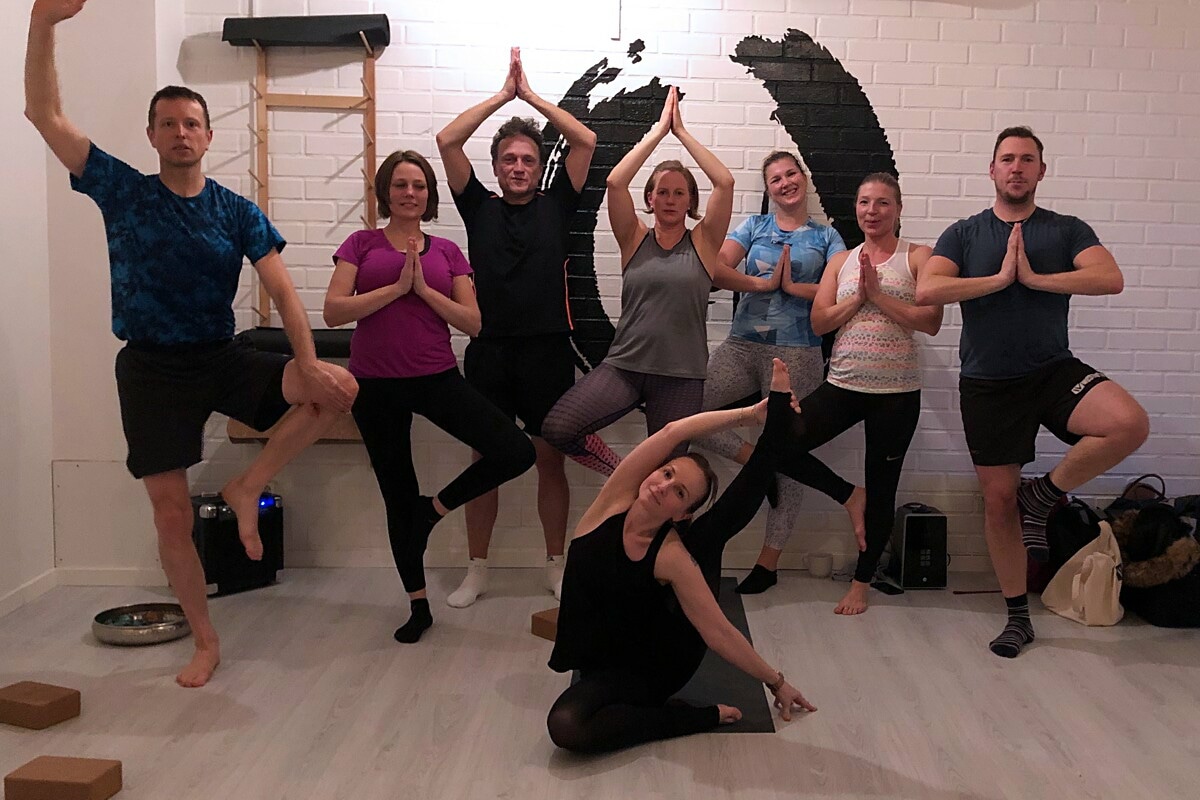 We care
Healthy employees makes for a good work force and we care about your health and wellness. In addition to offering a great subsidy (friskvårdsbidrag) towards your wellbeing we also work with an occupational health care provider. Annual flu vaccines are available to those who want them.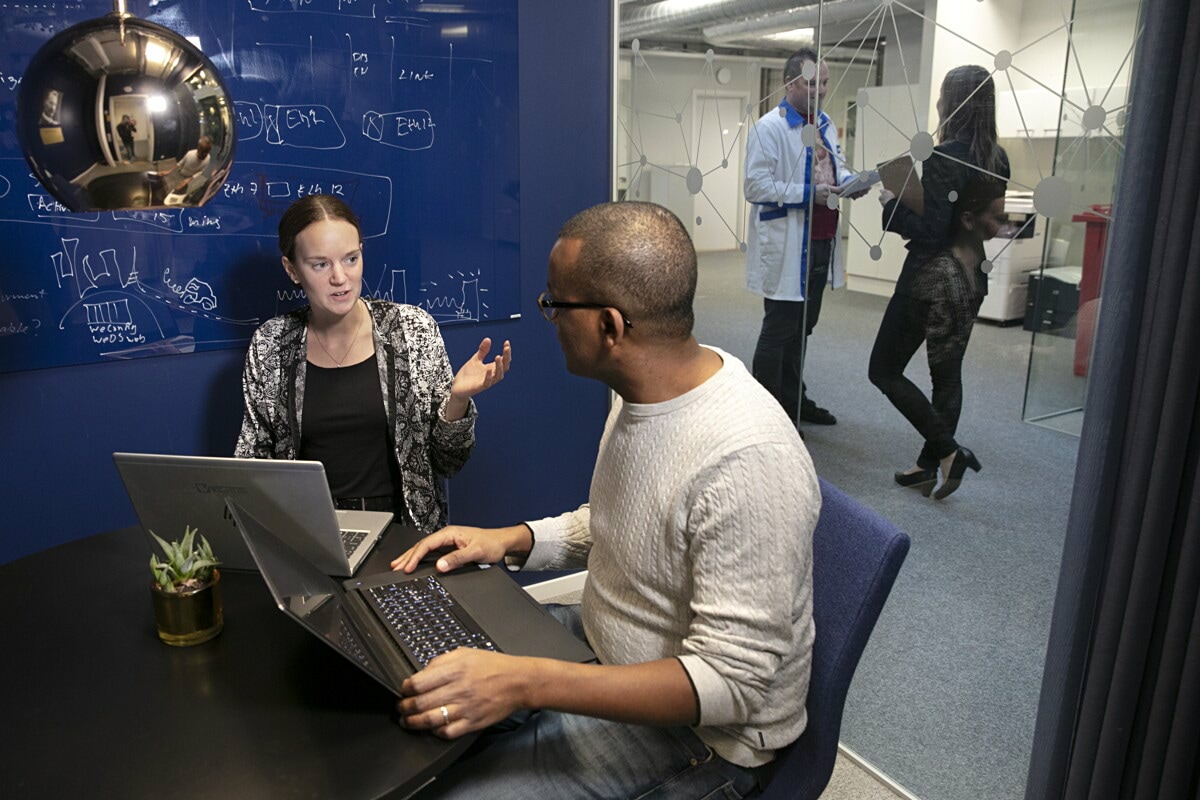 We grow together
When we grow we want you to grow with us. Roles are not limited by narrow descriptions and can be as broad as you make them. At Westermo we learn from each other, from formal training, and from on the job training. We possess an immense amount of knowledge between us and the opportunities for individual growth are only limited by your imagination.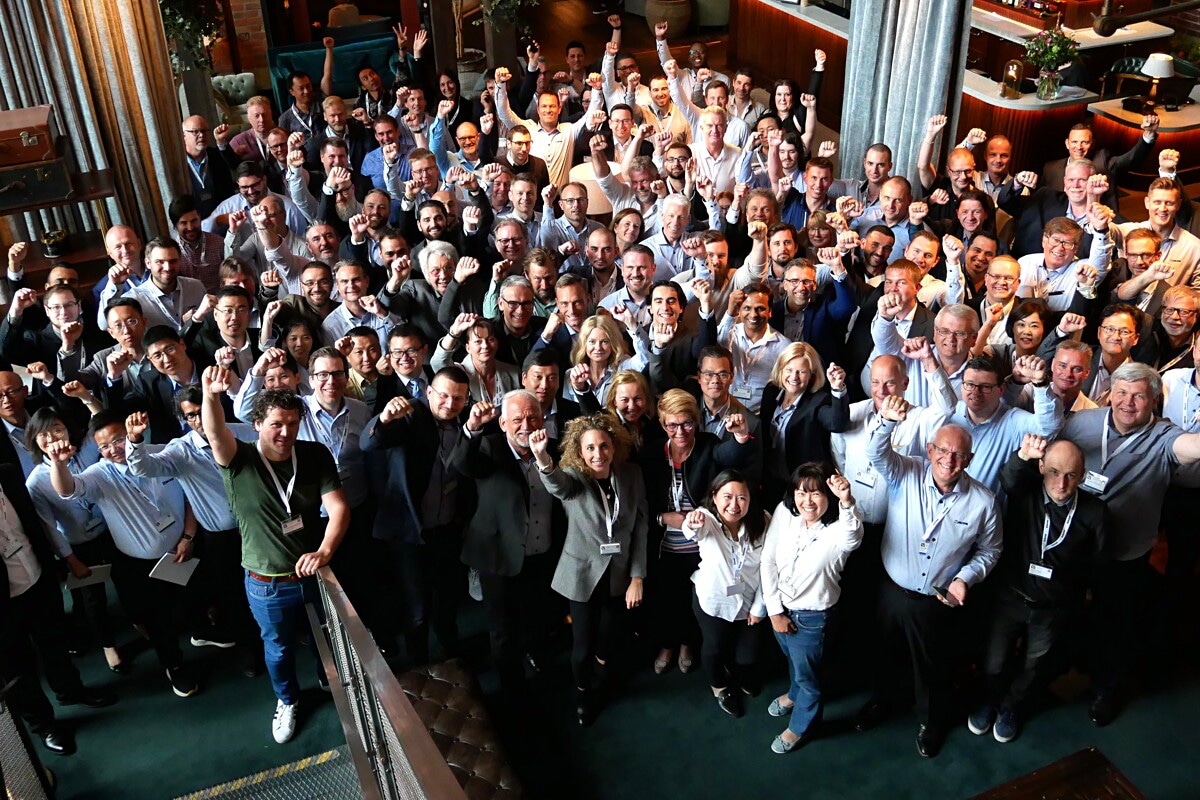 We have fun
We like our colleagues and want to spend time with them so we organize approximately 15 fun activities a year for socialization. For example biannual kick offs and a weekly breakfast club. We also make a big deal out of holidays with a spectacular Easter lunch, annual Glögg competition, and of course our fun-filled Julbord (holiday bash).
At Westermo;
We respect each other and recognize everyone's contribution
We play to win, and we play fair
We openly share knowledge and are curious to learn from others
We think reliability and robustness in everything we do